Dustin on "Speckles" (above)

Lessons are available for students of any age and experience level, in Huntseat or Western disciplines.
We have a 60 ft round pen, 100 x 60 covered arena and 100 x 200 open arena.


Riding horses and tack are available for use during lessons, as are trail obstacles, jumps, barrels, poles, cones, dressage letters, and all manner of games equipment.


Pricing per Hour-On Site
Group lessons: 3 or more
First lesson $45 an hour
Discounts with monthly
commitment and quantity
At Your Facility
Additional $1 per mile travel fee,
minimum additional $10 added to lesson cost
Current and Past Students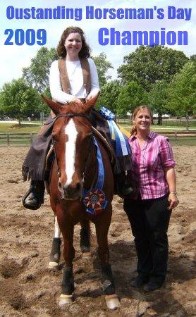 Current Student, Emilee Brinton,placed 2nd in Senior Reining at 2009 State 4-H show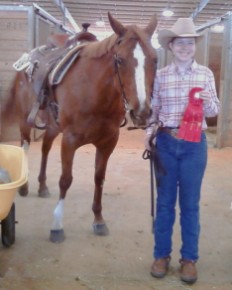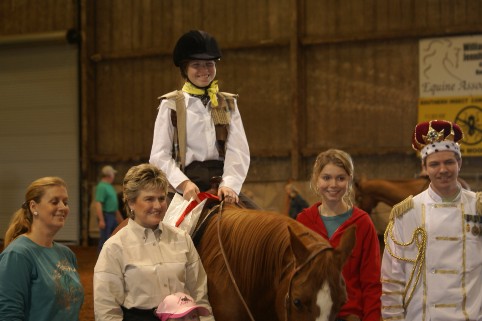 Emilee Brinton and LJ
2nd place at the Georgia Horse Council Versatility Competition 2008


Emilee and Dallas at the State 4-H Show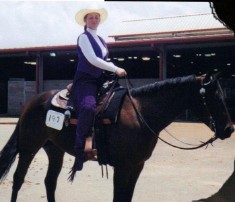 Brigette on My Shy Valentine at the State 4-H Horse Show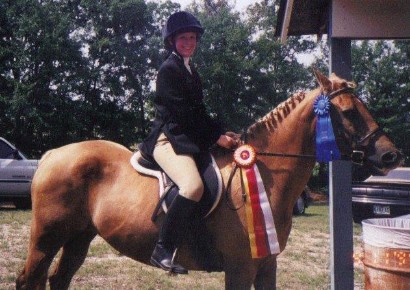 Brigette and Supreme Cutter's Gold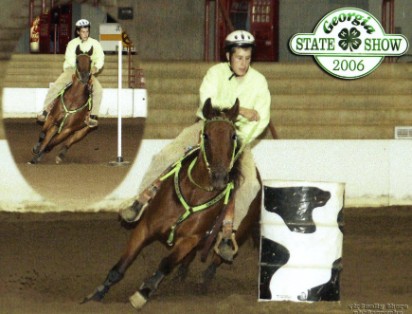 Dusty and Indy
Barrels and Poles at the State 4-H Show

Showmanship
Setting up for the Judge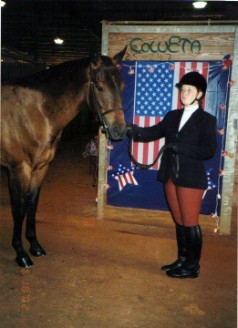 Brigette and Elvis in Hunter In Hand at the 4-H State Show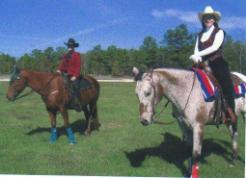 Laura and Brigette at Outstanding Horsemans Day 2004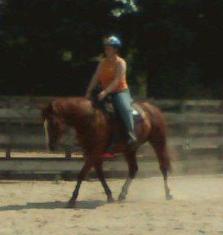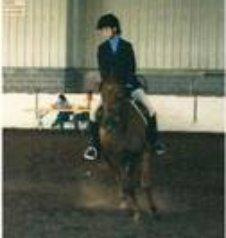 Katy and Maggie at the State 4-H Show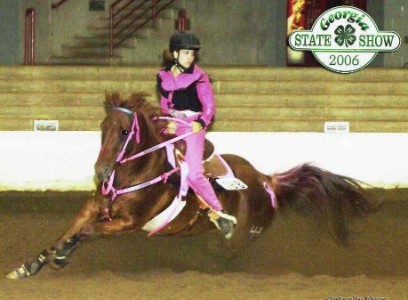 Laura and Misty's Prarie Dawn at the State 4-H Show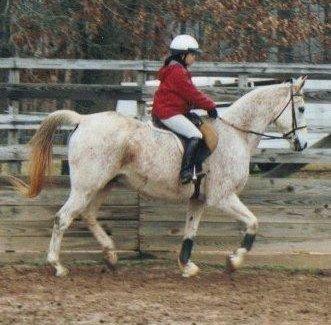 Rebecca Miolen with Sir Linton Grey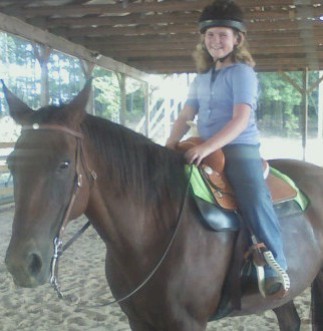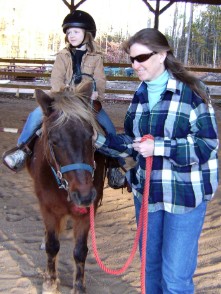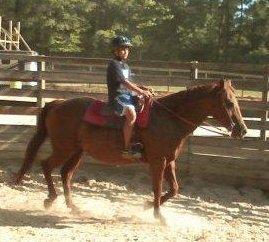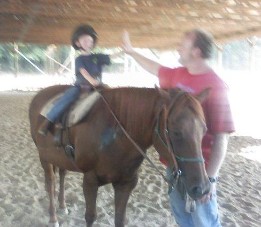 Luke and Richard with Dawn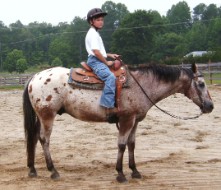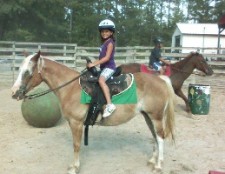 Daniel with Mrs. Jodie on Louis in Christmas Parade