Training is available for you with your horse. Horsemanship and Equitation require communication.You need to understand your horse and it needs to be able to understand you. A horse cannot learn new maneuvers without proper cues. You will learn how to communicate naturally with your horse the cues to perform maneuvers together. Weather you want to safely walk, trot and canter on a trail or perform complex flying leads for reining, western riding
or jumping.
"Good English and Western riding are the same to me," "It's just different
t
ack
.
"
Communication is the key!
We enjoy the versatility of the horse. We have over 24 years at our present location and a life time of experience. We have trained, shown and participated in many equestrian disciplines. Take a look at the family , lesson, drill team and fun with horses pages to see some of them. We look forward to meeting and inspiring you and your horse to become all you want to be. Weather it be in the show ring or on a back woods trail.
If you would like to meet some of our current and previous boarders follow this link...


Meet our boarders!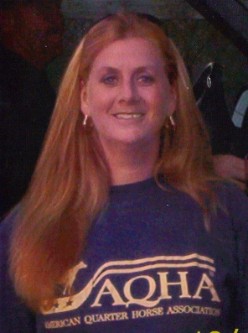 Boarding

&

Training
Includes feed and hay
twice daily
Daily turnout, stalled at night
Board - $330 per month;
winter $360
Training - Hourly rates, starting at $65, for you and your horse.

Everything is maintained with safety and comfort in mind.