Breezy Acres Farm
Dude's Quarter Horses
and Sunkawakan Arena
Boarding, Training and Riding Lessons for
all ages and experience levels!
Family owned and operated, Breezy Acres Farm has belonged to the Jones family for 24 years. With the help of her husband Ron and her children
Brigette
and Dustin,trainer and instructor
Jodie
Jones
has been riding and training horses of all breeds and types. Conveniently located at Powers Crossroads, only 20 minutes from downtown Newnan, GA, or 15 minutes from Franklin, GA, Breezy Acres offers a variety of services for both the experienced and the amateur horse enthusiast.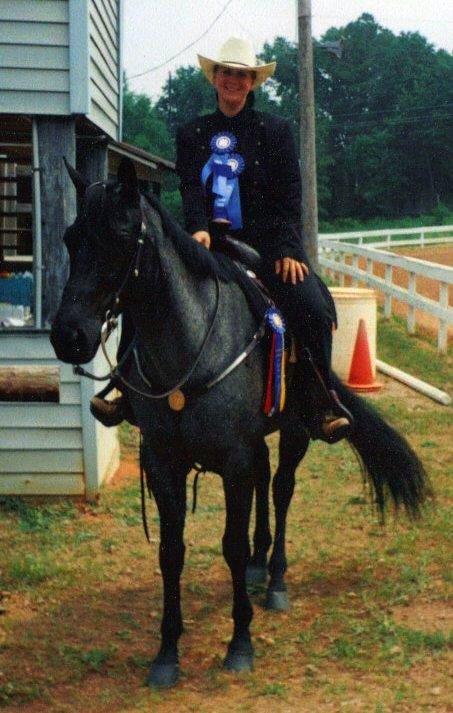 Jodie Jones and C W Alimay